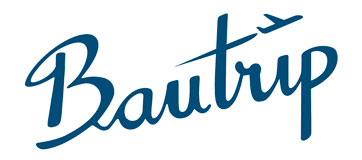 Transport in Tenerife
Guaguas
TITSA
The guaguas is the way they call the buses in Canarian Islands.The guaguas network in the island belongs to the company TITSA and arrives to all the municipalities of the island. The buses are modern and you can buy the ticket inside the vehicle or in other places.
Taxi
In the island you will find various taxi companies, but all of them are white colour. They all use the taximetre for working and you have to ask them to turn it on when you start the trip.
Tram
The Tenerife tram is connecting the main interesting and must-see places of Santa Cruz and La Laguna. It has two lines: the line 1 which connects Santa Cruz with la Laguna and it has 21 stops, and the line 2 which connects la Cuesta with Tíncer. It is a fast and comfortable way to move around these towns.
Car rental
Another good way to see all the hidden places of the island is renting a car. You can move around following the route you prefer, not depending on any other public transportation or simply on nobody else. In the main cities you will find many car rental companies, same than in the airports.