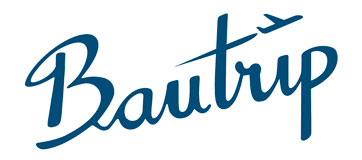 Festivities, Holidays and Traditions in Santa Cruz
LINK: www.santacruz.org
City of Watsonville Nature Walks
Happening every year between December and January in the City of Watsonville nature Center it is a guided exploration walk through the wetlands. They provide you the binoculars and usually it starts at 13:30h.
Downtown Santa Cruz Antique street faire
Every second Sunday of the month you will find this rare and unique fair in the street Lincoln. It is a very interesting event where you can find original items.
Santa Cruz Film Festival
In June you can enjoy each year of this festival with local films.
Woodies on the Wharf
Also every year in June, you can attend to this woodies cruise. Each year, more than 200 woodies are featured and people gather to eat together.
Scotts Valley Art & Wine Festival
In the beggining of August, people from Santa Cruz and Santa Clara counties gather to go to the Scotts Valley and attend to this amazing festival, fullof local art, food, wine and craft beer with live music and many activities.
Fungus Fair
Every January after the rainy period when the fungus start to appear Santa Cruz celebrates this Fungus Fair with many varieties, workshops, demonstrations and in the end, the celebration of the mushroom.