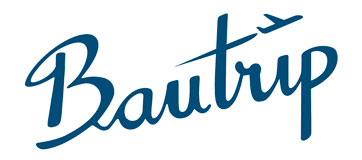 Transport in Santa Cruz
Santa Cruz METRO
www.scmtd.com
The Santa Cruz Metro provides transportation to the whole city. The main routes are:
17- Amtrak highway 17 express
3- Mission / Natural Bridges
4- Harvey West/Emeline
10- UCSC Via High
15- UCSC via Laurel West
16- UCSC via Laurel East
19- UCSC via Lower Bay
20- UCSC via Westside
22- UCSC/ Coastal Science Campus
UC – Combined UCSC service
33- Lompico SLV/ Felton Faire
34- South Felton
35A – SLV via Scotts Valley Drive
35- San Lorenzo Valley
40- Davenport/ North Coast Beaches
41- Bonny Doon
42- Davenport/ Bonny Doon
55- Rio de Mar
66- Live Oak via 17th
68- Live Oak via Broadway/ Portola
69W- Capitola rd/ Cabrillo/ Watsonville
69A – Capitola rd/ Watsonville via Airport B
71- Santa Cruz/ Watsonville
91X- Commuter Express Santa Cruz/ Watsonville
72- Hospital/Pinto Lake
72W – Corralitos weekend
74S- PVHS Watsonville Hospital
75- Green Valley
79- East Lake
Taxis in Santa Cruz
You can easily take a cab while in Santa Cruz. There are many taxi companies and options in the city.
GETTING OUT OF TOWN
It is quiet easy to go out from Santa Cruz, the roads in California are connecting very well all the cities and villages of the region.