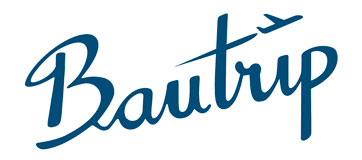 Festivities, Holidays and Traditions in Rome
La Befana
On the 6th of January Rome has the tradition of the Befana. It is a very old witch with a very long nose which is preparing presents for children during the whole year, and if the kids behave good they will receive gifts from her, if they behave bad they will just receive coal. This celebration usually takes place in Piazza Navona and it is a festivity which can be considered half religious and half profane. During the night of the 5th to the 6th there are various activities in honour to la Befana.
New Year's Eve
In Rome it is tradition on the New Year's Eve to eat lentils with sausages. The lentils are considered a symbol of money, prosperity and good luck for the whole year, so basically they say that the more you eat lentils the more money, prosperity and good luck you will have this new year. Like in any other city in the world, after the dinner you can find several parties.
Ferragosto
On the 15th of August it is a public holiday in whole Rome. It is one of the hottest days of the year and the Romans take advantage to go out from the city and spend a nice free day out. If you stay in Rome you can go to Trastevere where they always play concerts and funny performances.
Easter
And of course, Rome has a strong Easter week, like many other cities in the world. Thousands or even millions of people get closer to Rome to go to mass and attend many religious events in the city. The most traditional events happen in the Vatican and the most important Mass is the one held on the Holy Friday in the Colisseum by the pope. If you never saw something like this it is interesting to experience it once.
Natale di Roma
The 21rst of April is the celebration of the foundation of the city of Rome. On this day, on the Circo Massimo there are concerts and parades of people dressed in period costumes. The top moment of the festivity is the firework performance which takes place in Aventino in honour to the city and its citizens.