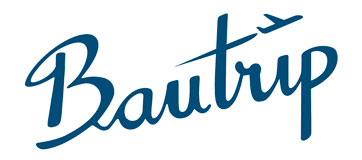 Festivities, Holidays and Traditions in Riyadh
Janadriyah
The Janadriyah festival is one of the most popular celebrations in Saudi Arabia, and like its name says, it is celebrated in the town of Janadriyah, about 50 km from Riyadh. During two weeks in February, they organize camel and horse races, an event with gathers many local people and visitors. There are also some street markets with many local products and some poetry events.
Camel races
The camel races in Saudi Arabia, same than the horse races, are some of the most historical and traditional public meetings of the country. This activity has its origins in some beduin traditions that nowadays are these camel races and 4x4 car races. Around the event there are thousands of professionals which are exclusively dedicated to these animals.
Commercial Festival of Riyadh
The Commercial Festival of Riyadh is the perfect excuse to buy many types of products very traditionals from Saudi Arabia. It is celebrated in June and the products you can find there are from traditional clothes until electronical items.
Unification of Saudi Arabia
Every 23rd of September the country celebrates the anniversary of Saudi Arabia, formed as a country in 1932. During this day, specially the young people, celebrate the national pride through dances, performances, songs and going out on the streets with flags.
Eid ul-Fitr
Eid ul-Fitr is celebrated the last day of Ramadan, the fasting month of the Muslim tradition. During 3 days this religious festivity is celebrated with lots of food with friends and family. Kids receive money and gifts and it is a tradition that the men of Saudi Arabia offer food to anonimous people leaving food bags in the houses.