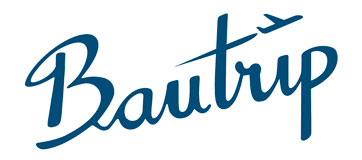 Transport in Riyadh
CAR
The road network in Saudi Arabia is quiet decent, specially around Riyadh, its capital city. It is highly recommended to hire a private driver to drive inside and outside the city, because the traffic is chaotic. The minimum age to rent a car in the country is usually from 25 years.
Taxis
Taxis are the most used and practical transportation option in the city and in the whole country. It is recommended to negotiate the price of the trip with the taxi driver before you start the route, so then you are sure that there won't be any surprise. Most of the raxis in Riyadh are white.
Bus
SAPTCO
In Riyadh there are two types of bus lines, the SAPTCO, the government buses, and the private buses. The SAPTCO have some specific routes throughout the city and also in the rest of the country. Most of the vehicles have air conditioning but the seats are a bit uncomfortable, but it is probably one of the cheapest options to travel around.
TRAIN
Saudí Railways Organisation
To move around Saudi Arabia is one of the safest and comfortable options. Most of the trains have air conditioningand it is divided into the first, second and third class.