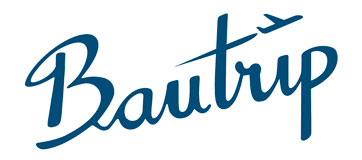 Venice is one of Italy's most romantic cities and also one of the most unique cities in the world. It is located in the northeast of Italy and it is the capital of the province with the same name. Venice is built on a set of about 120 islands formed in the Venetian Lagoon along the Adriatic Sea and it has become famous worldwide thanks to the channels that form the streets of this floating city. It has been declared a... World Heritage Site by Unesco.
Motor vehicles are banned downtown, so residents and tourists can only get around on foot or using the channels' different transportation systems. This uniqueness has turned Venice into one of the most visited cities because many people want to wander through this maze of narrow streets and be dazzled by the views of palaces while on a gondola ride, sailing the canals.
It is known as the city of love due to its romantic and magical atmosphere, Venice is a unique destination in the world that has seen artists such as Titian, Bellini and Tintoretto or musicians like Vivaldi and Monteverdi, they made the city one of the world's opera capitals and a worldwide benchmark in terms of art and history. In addition, great men like the opera composer Wagner and the pianist Stravinsky rest in this city.
Venice is also famous for its Carnival, where Venetians dress up and wear traditional masks and period costumes. But it is also known for its coffee and Italian cuisine offered by the locals. Venice is an amazing city that hides amazing wonders, a destination that begs to be visited again.