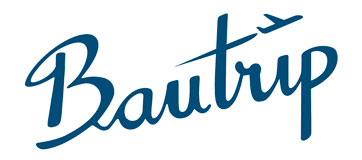 Festivities, Holidays and Traditions in Prague
Hromnice
This holiday/tradition happens on the 2nd of February and it is linked to many weather-related proverbs and predictions. It is similar to Groundhog Day. This ancient Celtic tradition was on its origins a candle parade against thunderstorm.
St. Joseph's Day
Taking place on the 19th of March, it is a national holiday to celebrate this saint, being Josef one of the most common names in the Czech Republic.
Easter
More Info
The Czechs have their own Easter traditions. Of course they also do hand-painted decorated eggs (kraslice) but in a very professional way, being the most common the geometrical patterns. There is a very famous Easter egg contest held in Prague every year. Another tradition for Easter is to bake lamb.
1rst of May: the Day of Love
Czechs can be very originals, and they celebrate the Love day on the 1rst of May, when couples gather at the statue of Karel Hynek Mácha, the Czech poet of love, in the Petrin Park in Prague.
The Burning of the witches
Czechs used to believe in the witches power, especially on helping the weather to be warmer, so this tradition on the 30th of April is basically to burn something like a "witch" for the cold weather to stop. In Prague you will also see this kind of ritual.
Open House
During two days in May (usually a weekend) many headquarters of companies, offices and buildings open their doors. So if you are planning a trip to Prague in May you'll be able to admire exceptional interiors and interesting views that usually are closed to public.
Ctěnice Flower Market
Also taking place in May, it is the celebration of the flowers, with many activities related with this topic like: flower arrangements and decorations, workshops, pottery painting etc… And for free.