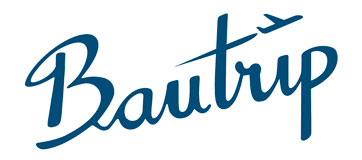 Transport in Nice
Bus
Ligne D'Azur
Nice has a wide network of buses which connect almost all the parts of the city with other 22 municipalities in the coast. Buses work from 6h in the morning until 21h at night. Tickets can be purchased in kiosks or inside the bus to the driver.
Tram
Ligne D'Azur
In Nice there is just one line of tram with V shape which connects the north-east with the sout of the city and then departing to the north-west. It works from 4:30h in the morning until 1:30h at night and it is useful to arrive to the Old town.
Taxi.
In Nice, hundreds of taxis drive around the city and you can stop them in the middle of the city or go to any of the main taxi stations in the city centre. When you get on a taxi, make sure that it is using a taximetre before starting the trip.
Vehicle rental
To visit Nice is not necessary to rent a car, because almost everything can be reached by foot, but if you want to visit other towns and villages near the city, then the car rental is quiet useful. There are many car rental companies, in the airport, near the main stations but also in the center of the city. The minimum age to rent a car is 21 years.