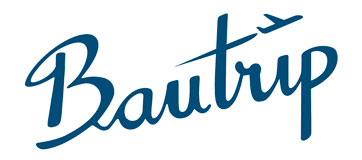 Festivities, Holidays and Traditions in Nice
Nice Carnival
Nice Carnival is the big event of the city. It takes place during two weeks in February and March and it has become a symbol of Nice. During two weeks the city becomes a real and unique festival full of costumes, music, performances and many other activities. Many carnival groups or troupes come specially from other parts of France to celebrate this huge event. The streets are also decorated for the occasion. One event which you can't miss is the Flower Battle which takes place at the Promenade des Anglais.
La Fête des Mais
This traditional party of Nice also known as Lu Festin de Nissa, takes place every Sunday of May in the los Jardins des Arènes de Cimiez. In its beggining, the festival turned around the worship of the Goddess of earth but nowadays, it is a big tasting of local dishes and some folk performances among others.
National Day
On the 14th of July the National Day of France is celebrated in the whole country as a conmemoration of the beggining of the French Revolution. In most of the cities, same than in Nice, the festivity starts with fireworks and concerts in the streets. In Nice, the festivity is concentrated in the Promenade des Anglais.
Jazz Festival
The Jazz Festival of Nice has become one of the most important Jazz festivals in the world. It is celebrated in the Jardins des Arènes de Cimiez, the ancient Roman amphitheatre, since 1948. It was created as a closing event of the Carnival and since then it has grown a lot until hosting artists like Ray Charles or Ella Fitsgerald. It is a big festival in which you can enjoy for sure of the good music and the charming environment.