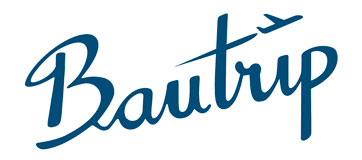 Transport in Minorca
Bus
Transport Illes Balears
Buses are a good option to move between towns or to get to the airport. In Ciutadella and Maó they run quite often but be sure to check the schedule in smaller villages. They are the best option to go to village festivals between late June and September. There are even «Jaleo buses», special vehicles to take you to those festivals and back once per hour.
Rented car or motorbike
These are the best option to reach every corner in the island freely. There are renting places at the airport and in both main towns but you must be sure to check thte requirements and whether you licence is legal in the island. Prices vary greatly from the high to the low season, and we recommend booking in advance if you go in summer.
Taxi
Asociación de Radio Taxi Menorca
Aunque los taxis no es el medio de transporte más común, es muy útil para desplazarse en ocasiones puntuales. Es necesario llamar antes, sobre todo si te hospedas lejos de las ciudades principales. Es muy recomendable usar el taxi durante la noche o si quieres salir de fiesta. Las tarifas están más o menos pactadas, los vehículos llevan taxímetro, te ahorrarás tener que buscar aparcamiento y evitarás sustos inesperados si vuelves tarde.