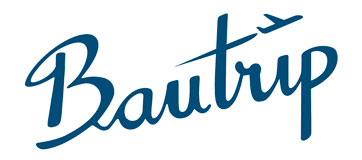 Transport in Lanzarote
Car
Without any doubt, it is the most useful and recommendable transportation option to move around Lanzarote. In the airport you can easily rent a car, and if not, you can also do it in all the main towns. The public transportation in Lanzarote is not very constant, so the car gives you a lot of freedom and it is very practical.
Taxi
Lanzarote Taxi
The island and its cities and villages have many taxi services, because the public transport doesn't arrive to all the areas of the island and it is a good alternative always. Taxi is always an easy transportation option.
Guaguas
Arrecife Bus
The guaguas are the public buses in Lanzarote. It is the cheapest transportation option to move around in cities and villages, specially in the most touristic ones, but it is slow. If your idea is to use more than once the bus it is better to buy the bonus of the Guaguas de Arrecife station.
Boats
Autoridad Portuaria
To move around the islands it is very common to travel around by boat, specially if you want to go to places like Fuerteventura or La Graciosa. The main port of the island is the Arrecife port, where many cruises and boats arrive constantly. From the Playa Blanca port many ferries depart constantly to Fuerteventura. From the North, the Órzola port, boats depart to the island of La Graciosa.