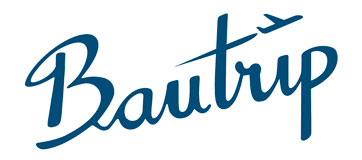 Festivities, Holidays and Traditions in Kaohsiung
Meinong Flower Festival
Taking place in January in the Meinong Township of Kaohsuing city, it is one of the main must-see events in Taiwan. You will be able to admire the amazing nature and the traditional Taiwanese spirit at the same time, something between the piece and the beauty.
Lantern Festival Kaohsiung
The Kaohsiung Lantern Festival takes place during the Lunar New Year. In this festival you will find several exhibitions in the waterfront of the harbour, usually it takes two weeks, starting in January along the Love River and adjacent areas from Kaohsiung Bridge to Cisian Bridge. The Festival also brings some traditional crafted creative lanterns. The Magic and Light laser show at the Water Theatre is definetely worth to watch.
Namasia Events
In the Namasia Mountain indigenous northern district of Kaohsiung you have many events to enjoy: in January, the Ancestor Spirit Festival, in February, the Shell Festival, in March you can enjoy the Cherry Blossom and the Tropical peaches, in April the Ear-shooting festival, in May the Firefly tour and the bamboo shoots, in June the Hiking Yudashan, in August the Dragon-Phoeniz waterfall (eco tour) an the Migon Festival and in September the River Festival (among others).
Neimen Songjiang Battle Array
The Neimen District of Kaohsiung is also called the "town of the battle array", a kind of folk street parade, because the region holds many parades (54), and the Jiang Battle Array Song accounts for 18 of them. There many varieties of "battle array", but they all want to represent the appearance of a popular and spontaneous energy and essence. It is something very unique definetely worth to visit.