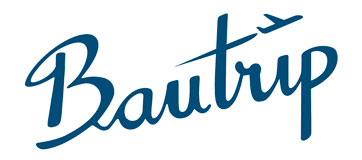 Transport in Geneva
The public transportation in Geneva is managed by the TPG company, which includes all in one the bus, trolley buses, tram and lake boat services.
Tram
TPG
Geneva has 7 tram lines across the city. The ticket prices will depend on which kind of ticket you need, there are tram tickets for just 3 stops and there are others to cross the entire city and also some group special tickets.
Bus and trolley bus
TPG
Buses and trolley buses in Geneva are a good option to travel around the city. There are 49 tram lines, it works from 6h until midnight, and there are also 12 night bus lines operating from 00:00h to 4h.
Taxi
Taxi-Phone Centrale SA Genève
To travel by taxi in Geneva is also a good way of travelling around, but it is a bit expensive. You can book taxis calling in advance of stopping them in the street. One curious thing to know is that by law, all taxi drivers need to speak and understand English.
Train
Swiss Federal Trains
The Swiss train network is one of the most important of Europe and it connects the city with the main European capitals. Cornavin stations is one of the most important stations in Switzerland and it is located in the Les Paquis neighbourhood of Geneva.
Boats
TPG
To connect even better the city there are 4 boat lines (Mouettes) connecting all the lake edges and the outskirts neighbourhoods with the centre. They depart every 10 minutes and operate from 7h until 18h all days of the year.