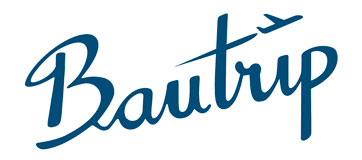 Festivities, Holidays and Traditions in Fort Myers
Taps & Tunes Craft Beer & Music Festival
Taps & Tunes Craft Beer & Music Festival is organized every January, a picturesque event which besides offering visitors exceptional beers also holds musical performances. All kinds of Florida food are served. A small fee is required to access the festival, though going into the VIP rises its price. A piece of advice: try getting the tickets on the internet and in advance!
Christmas Boat Parade
Christmas Boat Parade is one of the most anticipated Xmas events both in Fort Myers and all over Florida. Several towns in the state set up parades of boats fitted out with many colors lifgts and other elements in December. For it to make more of an impact, events take place after the sunset. It's amazing to watch such vessels sailing the Gulf of Mexico and the Atlantic.
ArtFest Fort Myers
ArtFest Fort Myers is held at the beginning of February. This event gathers several Florida and American artists to exhibit their art. It's an all-audience event with both day and night activities.
FortRock
FortRock is southern Floridas greates Rock festival. It's held at the end of April or beginning of May and thousanrds of rockers move to Jetblue park to watch some of their favourite artists 'til dawn. It's extremely popular among youngsters so it's a good idea to get the ticket way in advance.
4th july Independence Day of the United States
July 4th is one of the most celebrated days all over the USA. Fort Myers is no exception and the most typical is to watch the fireworks by the seashore. Americans really feel this day and everyone meets friens or family to eat, light fireworks and be together into the night.