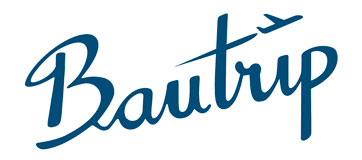 Transport in Fort Myers
Car
Cars are the most used transport by residents both in Fort Myers and Florida. Though not the cheapest or greenest, it's very comfortable to move around. You can rent in several spots in the city as well as at the airport. All you need is making sure your licence is legal in the USA and comply with the requirements.
Bus
LeeTran
Fort Myers' bus network is quite wide and connects many parts of the city as well as other surrounding towns. Service begins at 5am and finishes a little before 10pm. Sundays have a reduced service. There's also a specific service to move to Fort Myers' beaches and to other ones around the city. We must warn that not all stops are clearly visible so we should always check where the closest one when chooseing this transport.
Taxi
Taxis are a good substitute for cars if we just make occasional journeys around Fort Myers or Florida. Should we make many its better to rent a car. Still, the service is very good though you'll need to call in advance most of the times. It's always easiest at the airport and at hotels.
Bike
Renting a bike is a very good idea in Florida except during rain and heat seasons. Besides beeing healthy and green, it's one of the best methods to move around the coastline and turns it into a nice experience. There are several renting companies but we should study our route beforehand to avoid the busiest streets.