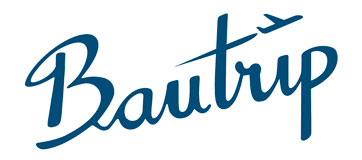 Transport in Beijing
Subway
Beijin Subway
Beijing's subway is new and cheap. There are 14 lines and it's still getting wider. Rush hours make it overcrowded though it's still wuite packed the rest of the day. It runs from 5am to 11pm.
Bus and Trolley bus
Beijin Bus
At the moment there are over 800 bus lines and 25.000 buses running in Beijing(some even have wi-fi!). It's comfortable, fast and cheap, but reading the signs proves a challenge if you can't speak Chinese. It's best to ask at the hotel in order not to get lost.
Taxis
Moving around by cab is also quite cheap and fast if there are no jams. There are over 70.000 so it's not difficult to find a free one no matter the time.Before jumping in, make sure it has a taximeter. There are many color ones but red are the most normal ones.
Rickshaw
Rickshaws are a very cheap, traditional means of tranport. There are electric ones and other bike style ones pushed by the driver. Though most of them are tourist oriented, locals still use them too.
Bike
Bikes are one of the locals' favourite transport and thousands of businesses around the city rent them. Most streets have a bike lane but their usually packed. If you choose to ride one you must be aware of many things: bikers, drivers and even pollution: it's best to use a mask! Still, it's cheap, funny and traditional!