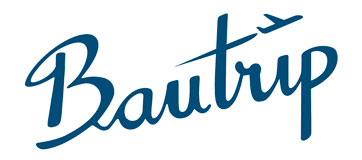 Transport in Naples
Taxi
www.taxinaples.com
You'll easily find taxis in Naples. A normal fare from Naples Airport to Naples city centre is around 12€.
Bus
www.anm.it
Naples is very well connected. The Alibus operates directly from Naples Airport to the Stazione Centrale (Piazza Garibaldi) and to Piazza Municipio (near to the ferry port). Buses depart every20 minutes, from 6:30h to 23:30h every day, one ticket costs 3€. The long distance buses go from Piazza Garibaldi to other cities in Italy and in the continental Europe.
Ferry
There are ferries and hydrofoils departing constantly from Naples' port (Molo Beverello) to the islands. A ferry trip to Sorrento costs 11€ and to the Amalfi Coast 15€, for example.
Train
www.trenitalia.com
The 3 main stations in Naples are: Campi Flegrei, Mergellina and the Stazione Centrale.
Car rental
The best way of travelling around the region is certainly renting a private car, so you can discover every corner of the area without depending on bus timetable. Depending on the season of the year it's better to book in advance, but you can also do it in the airport, where you'll find all the available options.
Bike rental
It is very easy to rent a bike in Naples, and actually, it is also a very good way for travelling the city around and discover all of its kept corners and spots. You can find bike rental for 5€ per 2 hours or 15€ per day, for example. You will also easily find electric bikes for 10€.