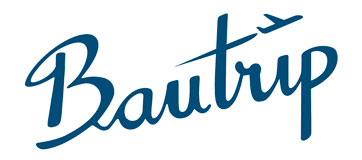 Festivities, Holidays and Traditions in Naples
Settimana Santa
Easter week means always processions with a lot of passion in various locations, so also in Naples and plays in the streets and piazzas.
Settimana della Cultura
During the first week of April you can enjoy of this Culture's week in all around Itally, when mostly all museums open for free and stay open until late.
Napoli Marathon
In the middle of April you can join the full Napoli marathon, the half-marathon or the 4 km fun run.
Festa de la Liberazione
The Liberation Day takes place on 25th of April with several concerts and meetings to celebrate the day when the Italian Resistance chased the Nazis out of italy.
Maggio dei Monumenti
In the late April or the beggining of May you can enjoy of this celebration full of free events: concerts, exhibition and free access to monuments, even some that usually are close to the public.
Galassia Gutenberg
In the late May-June, you'll find in Naples (Stazione Marittima, Malo Angioino and Piazza Municipio) the largest book fair in the south of Itay, during 4 days.
Napoli Film Festival
In June, you'll find this 10 day festival, with screenings at the Filangeri and in the auditorium of the Castle Sant'Elmo. In the past, the festival was called Modfest (1995). Fortunately, the prices are affordable, from 4€ until 20€ (the festival pass price).
Napoli Teatro Festival italia
This theater festival takes place in Teatro San Carlo during June-July with many theatre and music events with local and international artists.The ticket costs 15€.
Open Estate a Napoli
More cinema, more films and theater in this Summer Naples open-air festival with around 100 free events throughout Naples.
Santa Maria del Carmine
Taking place on 16th of July in Piazza del Carmine 2,it is a feast day celebrated with fireworks and a public party next to the church.