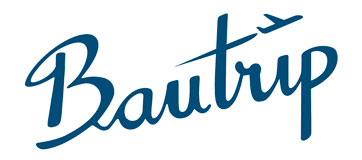 Festivities, Holidays and Traditions in Muscat
Muscat Festival
In this festival happening between January and February you will get to know a lot about the Omani culture and the heritage of it in many things of their daily life. You will find many types of events like theatre performances, acrobatic shows, educational activities and workshops, circus, camels, fireworks etc..
Salalah Tourism Festival
This one happens during the Khareef or during the monsoon season in Oman. Usually it means that it starts in July and lasts until August. During the festival days, the city of Salalah hosts the festival with many activities both for locals and international or tourists.
Eid
Most of the population in Oman is muslim and so they celebrate the "Eid al-Fitr", which marks the end of Ramadan month, the Islamic holy month of fasting. The Eid lasts for 3 days and during the first days, Omanis go to the mosques to do the Eid prayer. Afterwards, the celebration begins with people wearing new clothes, families gatherings etc…
Sultan Camel Race
A very popular attraction is the Sultan Camel Race Cup, a festival with one of the oldest sports in Oman and in the Arab countries in general, the camel racing. Camels compete in a special racetrack during 2 days.