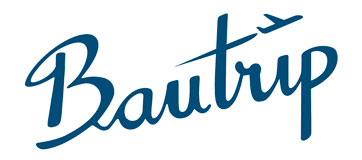 Festivities, Holidays and Traditions in Melbourne
Royal Melbourne Show
A very traditional festival, since 1900. It is an agricultural show happening at Melbourne Showgrounds usually in September, full of awards, amusement rides and sideshow alley, also with the very unique Showbags.
Boxing Day Test
Also a quite old tradition (1950) it consists basically of a cricket Test match, it takes place on the Boxing Day, the 26th of December and the competition takes place at the Melbourne Cricket Ground.
Melbourne Fringe Festival
Basically the celebration of the cultural democracy and art for everyone, a multi-art form festival in Australia, a real expression for the artistic (usually in September). In this occasion you can find the weirdest and most unique exhibitions and performances.
Midsumma
During January and February in Melbourne you can also find the Midsumma Festival, an annual celebration of queer, intersex, transgender, bisexual, lesbian and gay culture. It is one of the top 5 gay festivals in the world.
Melbourn Underground Film Festival
This interesting festival was born out of the disagreements over the content showed at the Melbourne International Film Festival, so a kind of reaction and rejection to it was creating this alternative. It takes place in October-November at various spots in the city.
Open House Melbourne
The OHM is held on the last weekend of July for 10 years now. The festival runs a program with talks, tours, workshops, interviews to explore several issues or challenges to improve the environment. People can visit significant buildings and places in the city to learn how the urban planning initiatives are influencing our culture and shape of the future.
St Kilda Festival
If you are visiting Melbourne in February you can't miss this free celebration of the Australian music. The program usually includes many types of activities such as: dance, children's activities, poetry, visual art, theatre, cinema or beach sports.