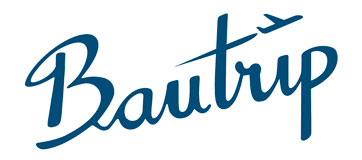 Transport in Cairo
Cairo Bus
Cairo city has many bus options and of course, their price depend on the service you take. The Cairo Transportation Authority (CTA) has both standard buses options and micro-buses, which are a bit unreliable. There is the bus 111 going from the Terminal 1 of the airport until the Ramses station. Once there, you can take other transportation options like metro or other buses or taxis.
Cairo tram
This transportation option has always been a good one in Cairo. There are 3 main tram lines but unfortunately there is no website available to check out.
Cairo subway
In the Egyptian capital has a large subway network that has 2 main lines. This one is probably the fastest and cheapest option for travelling around in Cairo. There is also a train and ferry system (both od them not very reliable).
Taxis in Cairo
You can take a taxi to Cairo from almost everywhere in Egypt. Usually, it is recommended to stop the taxi and negotiate a price before starting the trip. You can ask the locals for the usual prices. These are some of the most common prices and destinations. A taxi ride from the Cairo city centre to the Cairo Airport might take around 35 minutes and cost around 100-170 Egyptian pounds.
You can also find easily an Uber or a Careem (similar to Uber but local) almost everywhere in Cairo.
GETTING OUT OF TOWN
It is quiet easy to go out of Cairo, so the whole coutry is quiet touristic and people are used to do it as well. It is recommended just to be careful with the prices, ask the local people before you ask to the driver or any seller, they will try to charge you more always. The same with the restaurants and any services place.