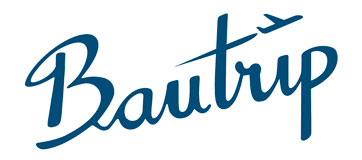 Festivities, Holidays and Traditions in Bilbao
Santa Águeda's Eve
The eve to the 5th of February there is the traditional Santa Agueda celebration, a popular festivity in the city of Bilbao but also in other areas of the Basque Country. Several groups of people go out and sing the Santa Agueda song at the same time, while collecting money from the audience. The money collected goes usually to social causes.
Bilbao BBK Live
The Bilbao BBK Live Festival is a quite famous music festival in Spain. They usually count on some of the best pop-rock international and national singers and music bands. It usually takes place on the first week of July.
"The Big Week" (Aste Nagusia)
In the middle of Summer, from the second week of August, you'll find in Bilbao the "Big Week". It is basiclally 9 days of festivities and cultural activities throughout the city like concerts, theater etc… The symbol of the festivity is Marijaia, a doll with her arms up. The tradition says that on the last day of the celebration Marijaia has to be burnt in the Nervión estuary.
Santo Tomás market
On the 21rst of February an important gastronomic fair takes place in several municipalities of the Basque Country. In Bilbao you'll find many food and drinks stands full of products from the region. Something which can never miss in the fair is the sidra. Cheers!