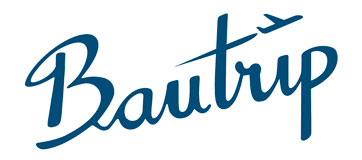 Festivities, Holidays and Traditions in Paris
Paris Marathon
This is a sporting event held every year during April in Paris. Like any marathon, runners gather around the Champs Elysees to start the race at 9 am. In addition, a food festival is held, with spaghetti bolognese as the highlight. The race ends in the village of Auteuil.
Bastille Day
July 14th is a holiday celebrated throughout France. The storming of the Bastille is commemorated, a day when citizens, tired of the French monarchy, raided the Bastille and the French Revolution began. It is celebrated in Paris in a big way with outdoor military parades, music and performances. When the helicopters and planes land, it's tradition to go to the Eiffel Tower to enjoy the fantastic fireworks display that decorate the French sky.
Jazz Festival in Paris
As of May, a Jazz festival is held in the French capital. Every weekend, Parisians and tourists can enjoy concerts and shows held in the Floral Park at a low cost : about 5 euros per person. It's certainly a good way to enjoy the summer in Paris and experience the atmosphere of the city firsthand.
Tour de France
It is one of the most known sporting events in France, while also being one of the most famous internationally in the world of cycling. It starts every year in July and thousands of bikers gather on the Champs Elysees with their bikes to start the race. This is an impressive sight, both for visitors and passers-by, who come from all over the country to witness the start of the race.
Autumn festival
Paris is famous for being one of the European capitals with a great deal of artistic expression. During the autumn festival, exhibitions and all kinds of art expressions are organized in different parts of the city. It is internationally acclaimed since many foreign artists are participating expressing themselves in their respective art forms, ranging from theater, dance, music, sculpture or any other artistic elements.