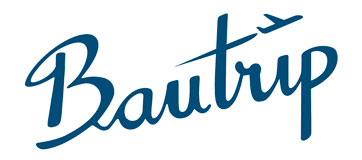 Transport in Madeira
Taxi
www.taximadeira.com
Madeira has a quiet good taxi network. You will distinguish a taxi for its yellow colour with blue stripes on sides. In Funchal they operate with the taximeter while out of the city they will probably base their fares on the Kilometre marker. Most of them will show you a common list of fixed prices for all taxis in the island.
Bus
www.horariosdofunchal.pt
Horários do Funchal is the bus company operating in Funchal city. Yellow and white buses connect the city with many points of interest, even some of them let bicycles in. There are also 4 electric buses equipped for wheelchairs. These buses don't have stops and can be reached at any moment in the city. In addition, there are other companies connecting Funchal with other cities and more isolated spots: Rodoeste and SAM are some of these companies.
Car rental
The best way of travelling around the island is certainly renting a private car, so you can discover every corner of the island without depending on bus timetable. Depending on the season of the year it's better to book in advance, but you can also do it in the airport, where you'll find all the available options.
Bike rental
Madeira is one of the favourite destinations for the cycling lovers, because every road of the island is beautiful and it is very worth to enjoy every adventure with time. Madeira is full of paths and routes adapted to bikers, so if you like to pedal, renting a bike will always be a perfect option to move around Madeira.
Ferry
www.portosantoline.pt
If during your stay in Madeira you are planning to visit Porto Santo, you can take a ferry from Funchal. The route takes around 2 hours and costs 40€. The ferry trip is very nice and the island is also connected by ferry with the Canarian Islands.