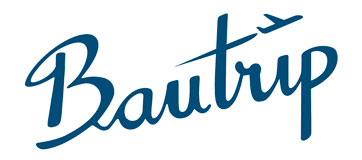 Festivities, Holidays and Traditions in Doha
National Sports Day
Every 13th of February, Qatar celebrates National Sports Day, with many events and performances throughout the main cities.
Eid Al Fitr
The Ramadan is well known nowadays world wide, is the muslim fasting month, whose dates depend on the lunar calendar. When this fasting finishes there is a 2 or 3 days of holidays is called Eid al-Fitr, with the final celebration called "Iftar".
Eid Al Adha
Approximately 70 days after Eid Al Fitr, the Eid Al Adha also depends on the lunar calendar, but usually it takes place in August. It is also known as a Feast of Sacrifice and it is basically the commemoration of when Ibrahim sacrificed his son in an altar for Allah. Muslims pray in the morning in the mosques and later there are some traditions like sacrificing animals, usually a goat or a sheep. After, families eat together the sacrificed animals. Usually, people get between 3 and 5 days of holidays for this festivity.
Qatar National Day
The National Day in the country is on the 18th of December, and a part from being a public holiday for every local person, you will find many activities to conmemorate it in the main cities of the country. Basically, the locals commemorate the unification of Qatar, thanks to the efforts of Sheikh Jassim, when various tribes of Qatar came together. During this national day there are many activities in Darb Al-Saai in Al Sadd, like camel and horse riding. There are also some celebrations in Katara Cultural Village.