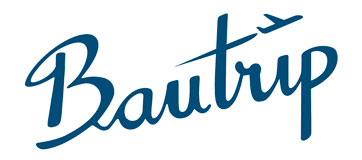 Transport in Amman
Car
It's a good alternative to visit the city and have a near air conditioner. In Amman there are many companies which rent a car, but we recommend you to inform yourself about prices and establish a price before renting the vehicle, besides gathering information about the driving licenses and the papers you must carry to drive through the capital of Jordan. If you do not dare to drive through the streets and roads of the country we recommend you to contact a driver's agency or a driver directly, to drive you where you want to go.
Taxi
The taxis are one of the most comfortable ways of transportation through Jordan, although it is also a little bit more expensive. There are two types of cabs, the white ones and the yellow ones. The white ones follow a route through the city of Amman, and the second ones go around with a taximeter and the bill depends on the distance driven. An advice is to get on a cab with an English speaking driver.
Bus
In Jordan the road network –by general rule- is pretty well paved. The big cities are connected which makes the buses a good option for transportation. Although this alternative is a bit confusing because there are usually delays. Try to gather information before going on one.
Train
Hedjaz Jordan Ferrocarril
The train of Jordan is a good alternative of transport in the country. The passenger trains tend to leave from the capital of the country, Amman. An important subject to know is that you can't leave the country with an object older than 100 years, because if you do, you'll go to jail. Do not buy anything that looks older than a century!