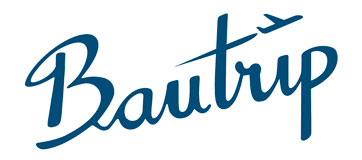 Festivities, Holidays and Traditions in Dublin
Jameson Dublin International Film Festival
Taking place in February in the Upper Mount Street, around St Stephen's Green, this event celebrated the Irish and international cinea in screenings across the city.
St Patrick's Day Parade & Festival
Taking place on the 17th of March is the celebration day of a Welshman who ran the snakes out of Ireland, and nowadays it is celebrated and known worldwide. In Dublin, a part from having the best excuse to take some drinks, you'll find streets performers, loud pyrotechnics and of course, bars open from morning to night.
Bloomsday Festival
On the 16th of June you can find the Bloomsday Festival, which commemorated Joyce writer, with performances, excursions and special events during a week.
Electric Picnic
Usually it is celebrated during the last week of August or the first week of September in Stradbally Estatde, County Laois. In the Electric Picnic you'll find several concerts and music during 3 days.
Liffey Swim
Also in the late August or early September, it is an annual swimming race which begins at the Rory O'More Bridge and ends at the Custom House (2 km). This event is for the bravest who want to experience some adrenaline while starting a new year.
Temple Bar's Chocolate Festival
This is a quite new festival which celebrates the chocolate, with sensory exploration, choccie films, chocolate carnival, chocolate-themed literary event and many other activities. And the best of it… It takes place in July at the beautiful Temple Bar!