With the arrival of summer, bags are already eager to roll out the front door. The sun, heat and good weather are an injection of energy to move up and down looking for the best landscapes, the most delicious food or the sunsets that will leave us breathless. The world is large and is full of amazing places but sometimes are not within the reach of our pockets. If you live in Europe or have scheduled to go around the continent during the hot months, we leave a list of destinations where, besides having fun, you will be happy to pay the bill: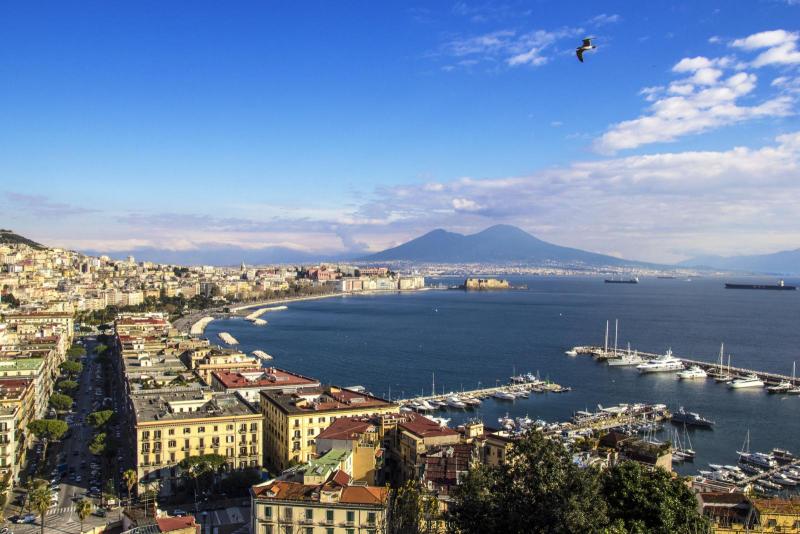 #1 ITALIA
Italy is one of the European countries that adapts to all audiences. The boot-shaped country has privileged conditions for a good holiday with friends, with family or partner. Besides having sun almost all year round, the beaches are heavenly, the towns scattered around the territory are post-in-the-fridge worthy and its cuisine goes far beyond pasta and pizza. From north to south things change a bit... and the prices too. Although the north is incredibly nice, if you are looking for cheap destinations best aim towards the center or the south, including the islands of Corsica and Sicily in the list. Naples, Palermo, Bologna or Rome are good places to relax there, eating delicious food, partying, enjoying the scenery and dive deeper into Italian culture.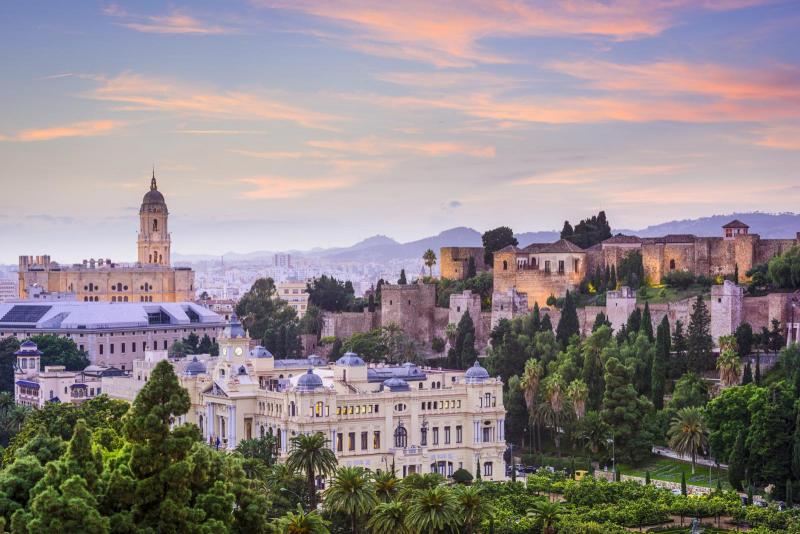 #2 SPAIN
Spain is definitely a great place to go for cheap holidays, especially if you stay in the south. Barcelona, ​​Madrid, Bilbao, Balearic or the region of Galicia -among many other areas- attract much attention and are splendidly beautiful but, if you are looking for prices more than appetizing, better aim for the south. Tapas, cañas, sun, parties, beaches of fine white sand, flamenco, buildings and that salt shaker so authentic that characterizes its people bewitch anyone. There is an eternal list of amazing places to stay but a good idea during the summer is to go for the sea. Cabo de Gata in Almeria, Cadiz, Malaga, Murcia, Huelva and Alicante are good candidates. Without forgetting the Canary Islands! If you have time, a good idea is to cover the entire peninsula from south to north and then cross the border to go to France.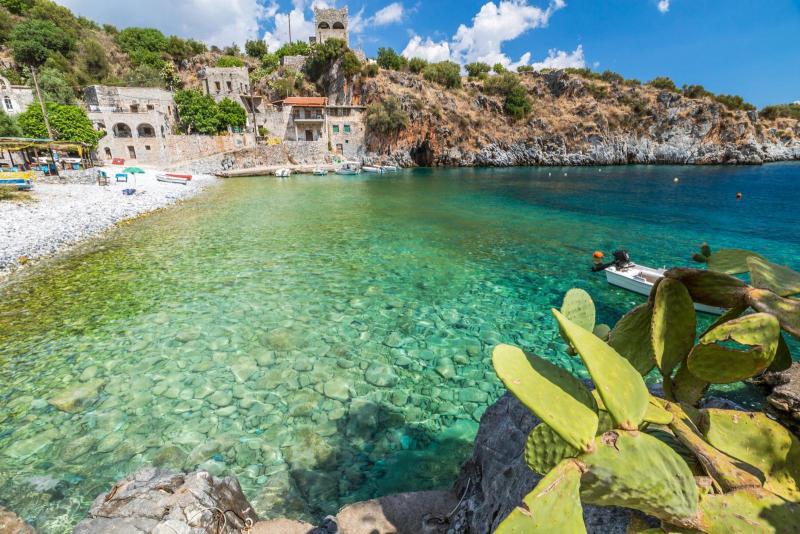 #3 GREECE
Greece is one of the most popular destinations for having film worthy landscapes, a Mediterranean food scrumptious and very friendly prices for the less deep pockets. There are some islands and cities that are a bit pricey, like Mykonos or Santorini, but Greece has many other amazing places to use your cellphone memory. The island of Leros, for example, is a very good place to relax but there are other places with beach that are just as great, such as Peloponnese, the region of Halkidiki, the capital Athens and its surroundings, or the towns and coastal cities of Fokida, among many more. Greece is a grateful and affordable country with an exceptional Mediterranean climate and friendly and simple people that make the place even more special.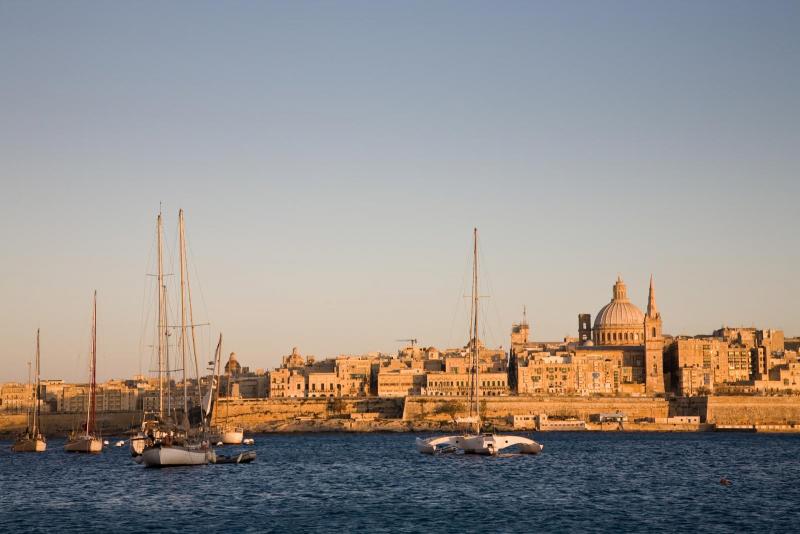 #4 MALTA
Malta often is the little forgotten island in the middle of the Mediterranean. But this small country surrounded by water is one of the small hidden treasures of Europe. With an exceptional climate -even very hot during the summer- it's a place that adapts to all pockets and plans. In this country everything is at your reach: crystal clear waters, rocky beaches, sunsets that are second-to-none, boat parties, evenings at the seashore... come on, you won't really miss your home for a few days. Leaving aside its natural environment, La Valletta -the capital- is superbly decadent and there is a possible picture everywhere. The country, and therefore the island, is easily explored by car and what is most important and what you're looking for if you're reading this article, commodity prices and rents are very cheap.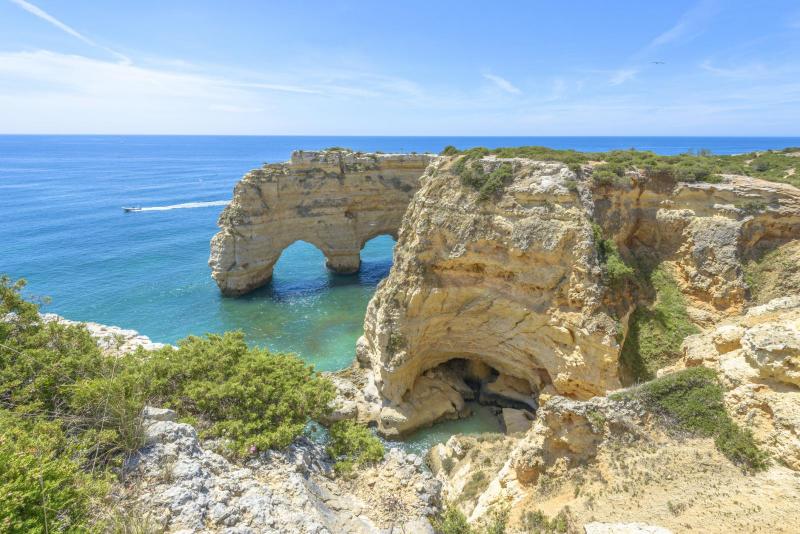 #5 PORTUGAL
For quite some time, and increasingly, Portugal is becoming a genuine claim to go to spend a nice summer vacation. This neighboring country of Spain is right next to the Atlantic Ocean and has dreamy waves for surfers and the most photographed beach corners of Europe. But it's not only sea and landscape, Portugal is an inexpensive European destination, seriously. No one has to think twice before going out for dinner or having a drink. Not only the atmosphere is quaint but prices are close friends of the wallet. In addition, Portugal is the right place if you want to eat good seafood without paying a fortune. Who has not dreamed of a good glass of wine on a veranda of Portugal while listening fado -those songs that unwillingly make you want to take root in Portugal- after a day at the beach, taking sun and well... plans you have programmed. Lisbon, the capital, is the most active and distracted and surely one that you will know the most is Porto, its little sister. But it's best to travel to this part of the world to discover all the charms that Portugal has in store for you.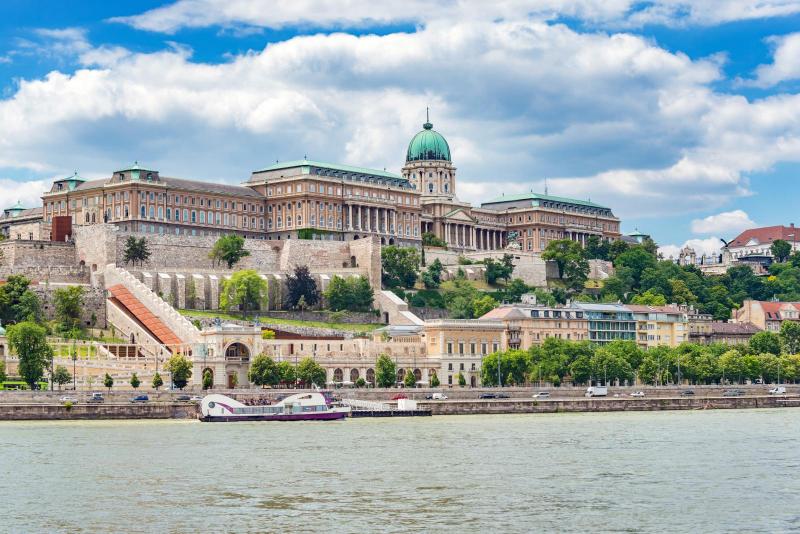 #6 HUNGARY
Hungary is one of the countries of Eastern Europe that is beginning to open its doors to tourism and the truth is that whoever steps on these lands is charmed. Leaving aside the history it has, with the Habsburg dynasty, the Magyars, communism or World War II as well as hundreds of other things, the country itself is a range of possibilities. During summer when temperatures subside and Hungary shines with splendor. Parks, landscapes, sausages and smoked cheeses, paprika or half-liter beers get even more appetizing. Budapest is where much of what is said happens but don't get confused, there are plenty of cities scattered around the country that have a lot to offer. Best of all is that Hungary is a country where you live and eat cheap, where there's party and fun, where there are amazing places to visit and where no matter which town you go to, it will surely adapt to what you want.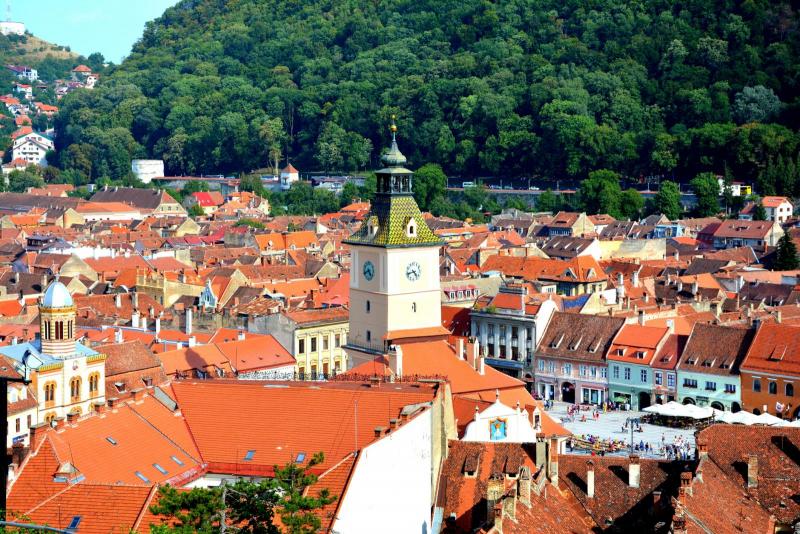 #7 ROMANIA
Romania is another one of the destinations in Eastern Europe that attracts more people day after day. Bucharest is the capital and although it has a dreamy historic center and the world's largest Parliament, it's not just that. The whole country has places that are unknown for many... which makes it even more interesting. Romania is crowded with castles (did you know that this is where the castle of Count Dracula is?), lush forests and medieval cities such as Brasov. But there are places that leave you dumbfounded such as Transylvania, Bucovina and Maramures. And not forgetting the starry heavens in clear nights of Carpathian! The villages that are scattered around the country are idyllic, while the vox populi says that eternity was born there. Romania is just jumping a little and breaking away from modernity to go into another rhythm of life, a different, special one... People say this part of the world is the is most haunted of all. Romania has splendid buildings that have fallen into oblivion or woods worthy of the Red Riding Hood but leaving aside those fantasy stories, this is a land of opportunities, fantastic and very assumable trips and an opportunity to enter the country's culture with its friendly, sincere, generous and smiling people.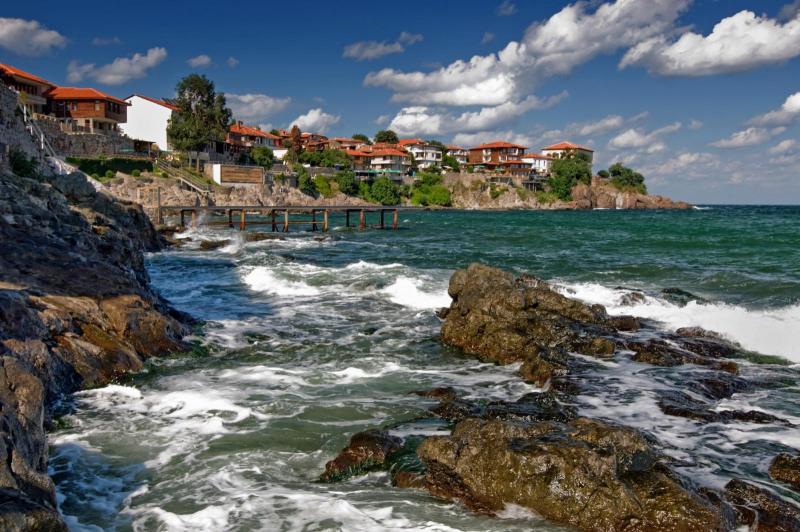 #8 BULGARIA
Bulgaria is one of the European countries that remain a secret. It's a great mistery for you too? Well, you don't know what you're missing! This country is a bargain in every way: the food, drinks, natural environment or accommodations are a bargain. Thus, secrecy. Something that pleasantly surprised us was its beaches, we had completely forgotten about them and it turns out that Bulgaria has a coastline that equal or exceed many other countries. A clear example would be Sozopol and Lozenets, two coastal municipalities. The country's capital, Sofia, doesn't fall short either. The good atmosphere there in the streets is extraordinary, especially during the summer months, and the truth is that there are plans for everyone, for all ages and for all budgets. What else could one ask for? Well, you have to add the wine, the soups, salads at every meal and grilled meat to feed an entire village. And everything, everything, in favor of the most rushed pockets.