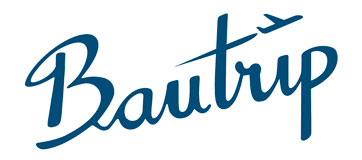 Transport in Saint Petersburg
Metro
The Metro of Saint Petersburg is one of the deepest metros which crosses under the Nea river. Together with the metro of Moscow, it is one of the most beautiful ones which was built with the philosophy of "the palace for the people". The most beautiful spots are located in the line 1, the oldest. The metro has 5 lines and 63 stations. It is one of the most used transportation options of the city and it works from 5:45h to 00:30h.
Marshrutka
The Marshrutka is the transportation option which is probably most popular after the metro. It is basically small buses or vans which work like big buses, but the passengers can always ask to get on or get off, because the vehicle is basically doing a circular route. They are probably faster than the traditional buses and it is the most typical option to move around Saint Petersburg.
Local Transport
The local transport has buses, troleys and trams which drive around most of the streets of the city. Tickets can be purchased in any of these transports and it always costs 21 roubles even many passengers like retired or children are not paying. In general, the vehicles are old and depending on the traffic it is a very slow option to get around.
Taxis
In Saint Petersburg the taxi service is not regulated like in other countries. There are official taxis but they are quiet expensive, so that's why people in general tend to take private taxis not official, just people who decide to take people to earn some extra money. In this case, you have to negotiate the price before you start, because if not, they can always charge whatever they want.