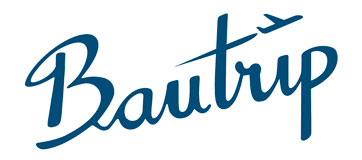 Transport in Dubai
Dubai Bus
www.rta.ae
The Public Transport Agency is providing public bus services throughout the whole emirate. Concretely, there are 119 intern bus lines in Dubai, covering the 82% of the urban area of Dubai. Buses have air conditioning, the tickets can be purchased in many cafeterias or vending machines. There are separate sections for women,children and families.
Dubai Metro
www.rta.ae
The Dubai Metro is basically divided into two lines, ,the red line and the green line. The Red one is the longest one which goes throughout the whole Dubai, from Jebel Ali until Rashidiya. And the green line passes through Creek to Al Ghubaiba to Abu Baker Al Siddique, to Abu Hall and to Etisalat.
Taxis in Dubai
The minimum fare in a taxi in Dubai is 10 AED. Usually the starting fare for a taxi pick-up is 3 AED and 3,5 AED at night. If you book it the starting fareis 6 AED and 7 AED at night. The starting fare from the airport is 20 AED during the day and the same at night. Usually each kilometer costs 1,6 AED both during the day or at night and the waiting fare is 0,5 AED every minute. There are many taxi companies in Dubai:
Arabia Taxi (green): 800272242
Cars taxi (blue): 800227789
Dubai taxi (red): 042080808
Metro taxi (orange): 600566000
National taxi (yellow): 600543322
Getting out of town
It is quiet easy to go out of Dubai, so the whole emirate is very touristic and people are used to do it as well. It is recommended just to be careful with the prices, ask the local people before you ask to the driver or any seller, they will try to charge you more always. The same with the restaurants and any services place.